Ragdoll Cattery Bella Notte

WELCOME ON THE WEBSITE OF CATTERY BELLANOTTE
About us
We are Chantal and Stefan Brussel and since 2020 we own a small family oriëntated Ragdoll Cattery in Sint Pancras, The Netherlands. Our Queens and King can roam freely throughout our house and enclosed back yard. Our animals are part of our family and receive all the love and attention they deserve. Now and then we have a litter of Ragdolls in the colors Blue, Seal and Red Bicolor and Blue or Seal Tortie
The well-being  of our cats and kittens always comes first! That is why all cats we breed with are tested for HCM, PKD, Fiv and Felv. Also our females only have a litter ones a year. Our full policy can be found via the button below.

We are registered at the Dutch TICA club - Cats and Tulips.
www.catsandtulips.nl/nl/catteries/ragdoll
If you have any questions after visiting our website, please contact us.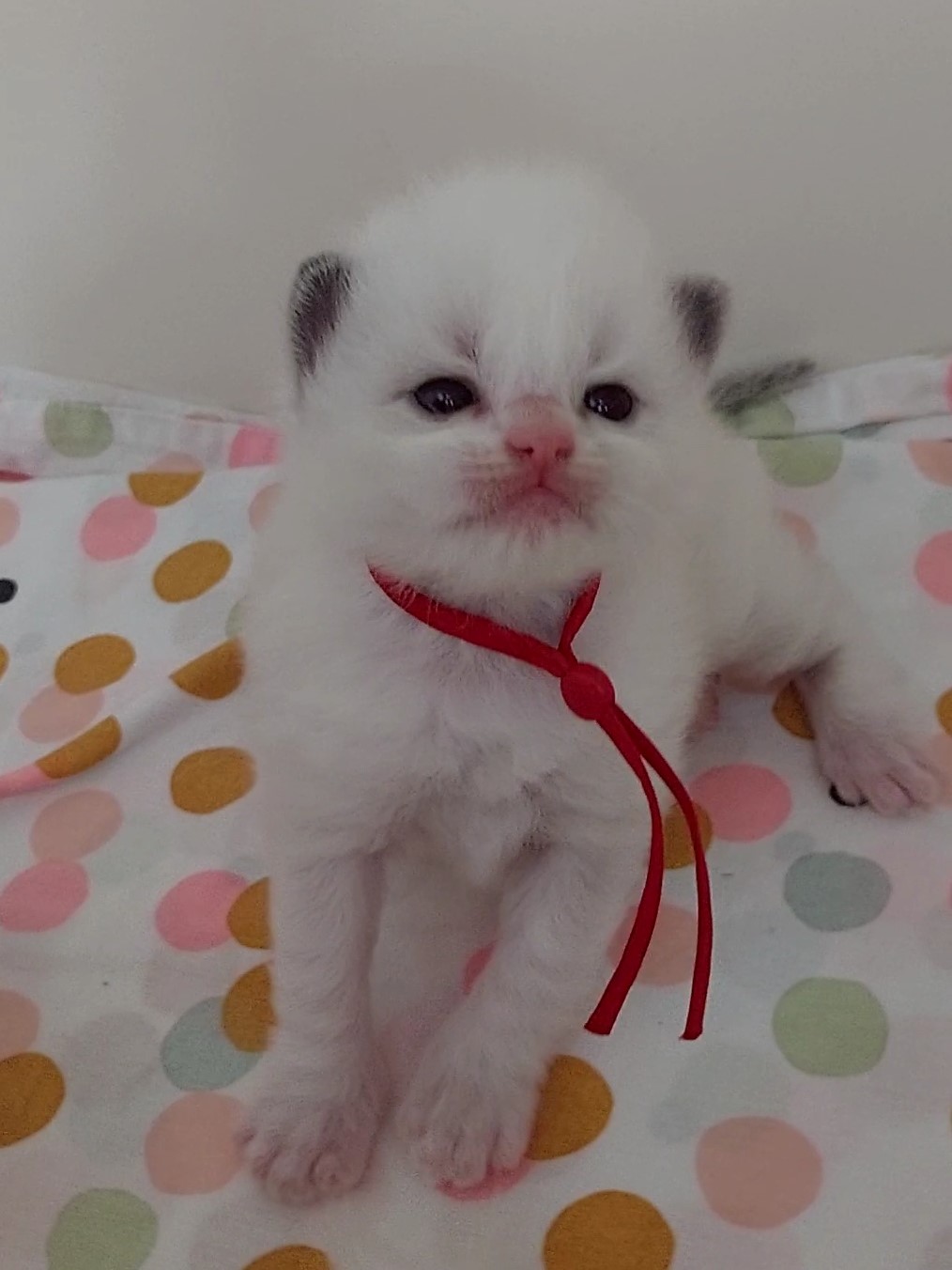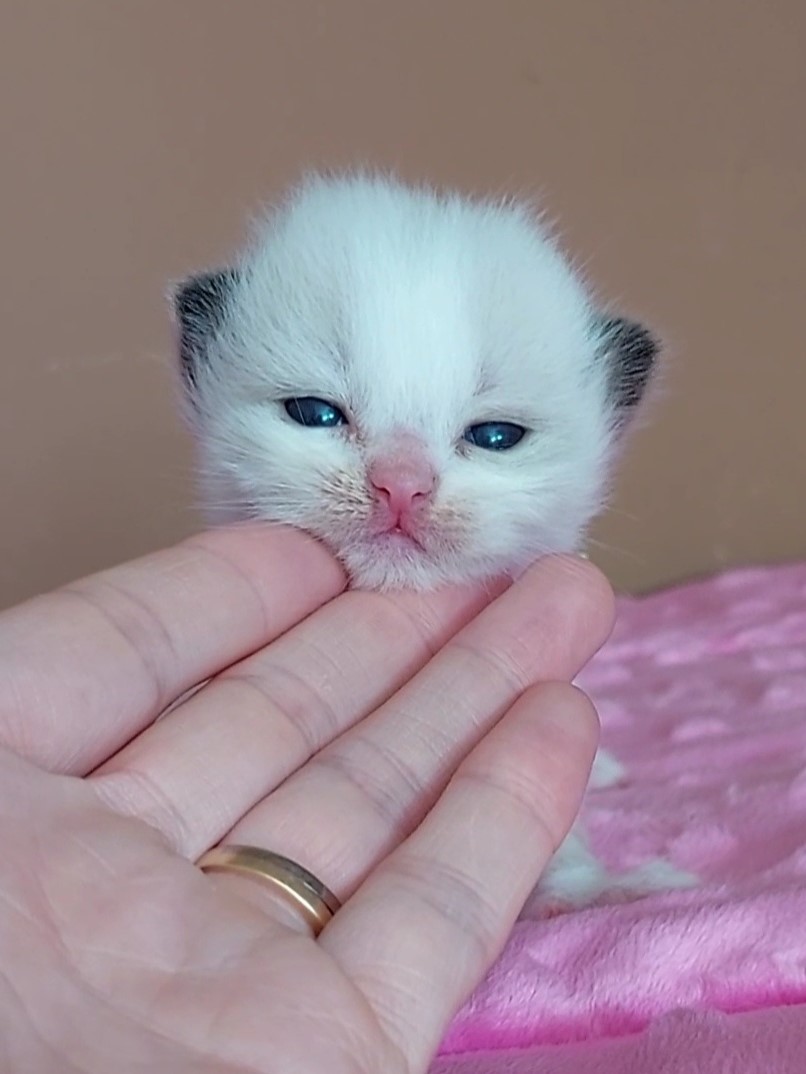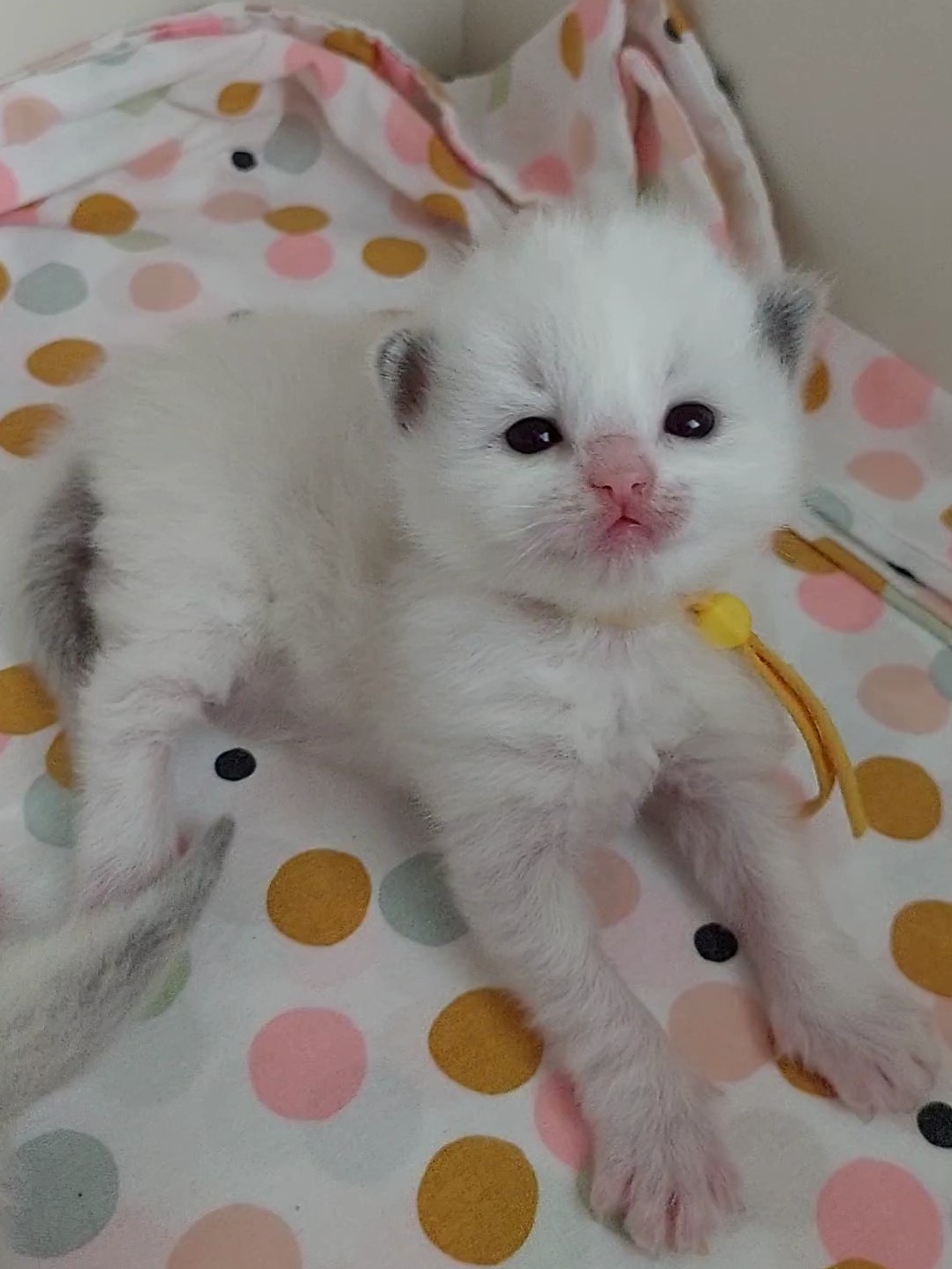 The kittens of Minoes have been born!
She has six lovely kittens with our new king Macho. Their eyes just opened and both mother and kittens are doing well.
King Beer Enjoys his retirement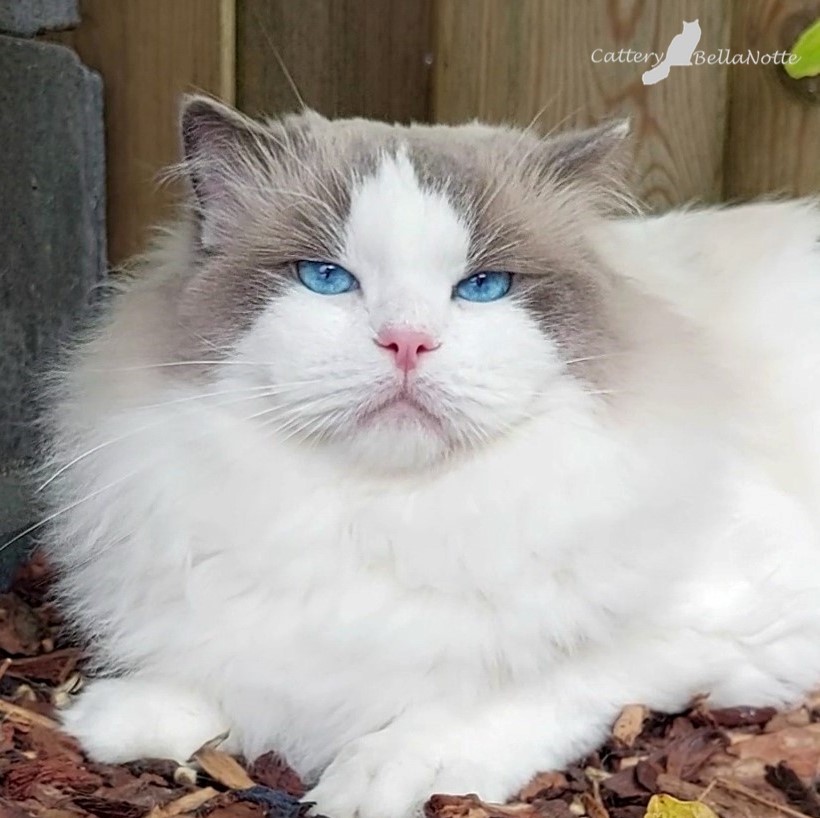 Our king Beer is enjoying his well deserved retirement together with daughter Nala
Our King Beer has retired and moved to his new home, where he is reunited with is daughter Nala (Floortje). Although we miss him, we are happy that he has found a lovely family where he get's all the love and attention he deserves.
Our King Macho has taken over his role and has just become father of his first litter.
"Ragdolls are quite calm, affectionate cats. They are very social, very people oriented, very curious and friendly."
Some nice action photos
Here are some nice action photos of our cats. They are very play full and love to stroll around the garden.